Having built an enviable reputation worldwide in the execution of ceramic turnkey projects, together with professional and project management services, Britech Industries have experienced an increasing demand for our exciting range of individual products.
This includes casting and glaze spraying equipment, one piece mould technology, advanced drying plant and an extensive range of innovative kilns.
We offer the potential for increased productivity withion existing premises by replacement of existing plant with modern technology.
Alternatively, we will plan, design, equip and project manage completely new turnkey developments from original concept through to profitable production – all with the guarantee of quality, high productivity and cost economy
– so make the right moves – with Britech!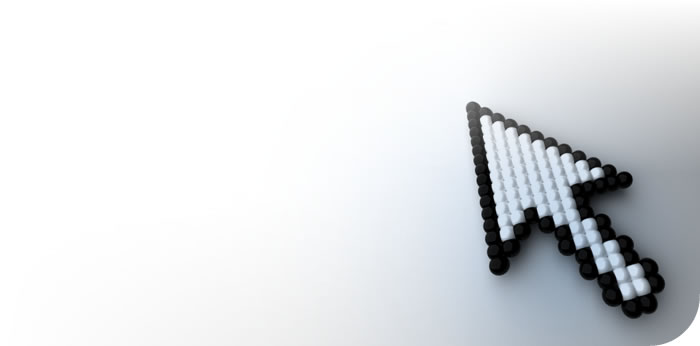 MOBILE +44 (0)7831 671678