Indian Sanitary Ware Factory
A Sanitary Ware Factory Located in India
BRITECH INDUSTRIES is offering for sale A COMPLETE CERAMIC SANITARY WARE FACTORY on behalf of an INDIAN manufacturer. 
This opportunity to purchase is for sale through a joint venture between PEBBLEVALE LTD and BRITECH INDUSTRIES. This factory was built in 1996 and fitted with mainly UK equipment. The capacity is 200,000 pieces of sanitary ware per year. The sale of the entire manufacturing site will commence in January 2007 and will continue until all the plant, machinery, fixtures and fittings have been sold as either a complete unit or on an individual basis.
All the equipment listed is offered ex site INDIA. Removal and shipping can be arranged by BRITECH INDUSTRIES to any destination Worldwide. Viewing by appointment through the Pebblevale office.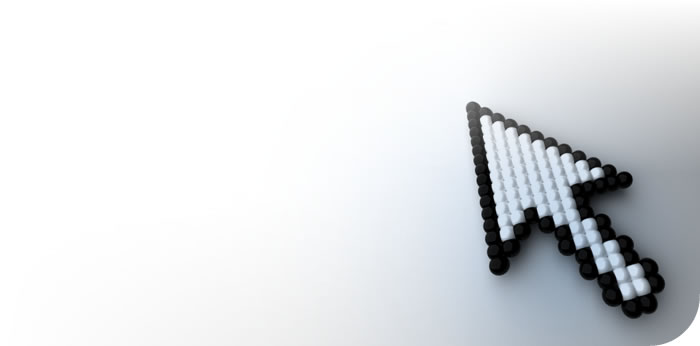 MOBILE +44 (0)7831 671678