Turn Key Manufacturing Plants for Sanitaryware and Tableware
Planning
BRITECH TECHNICAL SERVICES is the management software department within the Britech Group. Their high level of production management expertise enables the company to produce a wide range of feasibility studies for a variety of ceramic manufacturing projects.
The company's depth of understanding of the worldwide ceramic production processes together with their practical experience enable B.T.S. to supply meaningful managerial and technical consultancy. Their knowledge of the international ceramics industry can also be used to assist their clients in the selection of key personnel. B.T.S. can supply a wide range of services including all aspects of business plans relating to new ventures and medium and long term expansion business plans.
Product Design
Set up to satisfy the needs of the customer in the area of product development (sanitaryware), a comprehensive team of skilled designers, modellers, blockers and case makers are employed full time to provide a first rate service.
Our specialists carry out their work in our extensive workshop or can indeed travel to the customer's factory. Product development can be carried out by our specialists to work on all forms of casting from bench casting through battery, capillary and pressure casting.
To complement CERAMIC PRODUCT DEVELOPMENT Ltd, Britech have formed a working relationship with J. W. Hand and Partners who can also offer an identical service for the tableware industry.
Handling & Preparation
Since its formation in 1983, CERKEMEC Ltd, has been successfully solving the engineering problems associated with the preparation of raw materials for ceramic companies around the world.
Cerkemec can offer a turnkey package – from initial inquiry to the development of the concept into a detailed plant layout proposal and specification of individual plant items – together with the provision of all mechanical and electrical services.
Whilst offering a complete project engineering service, Cerkemec has also developed a wide range of processing equipment. Designed and built to high engineering standards, the equipment incorporates well proven engineering techniques adapted to the needs of the ceramic industry.
The Company employs a team specialising in many different aspects of the ceramic industry, including a quality design and contracting facility using the latest computer-aided design technology.
State of the Art Equipment
BRITECH ENGINEERING was formed primarily to undertake the engineering design required when Britech Industries implement turnkey contracts world-wide.
The interpretation of the individual customer's inquiry and development of the concept into a detailed plant layout proposal and the specification of individual plant items, can be supplied as a complete entity. The Company can also provide a full engineering and technology package covering all aspects of project management.
Britech Engineering has successfully developed a range of equipment including the widely acclaimed Capillary Casting Equipment and Electrostatic Glaze Spraying Machines and many other bespoke items required in the ceramic industry.
The Company's team of installation engineers and technicians has well proven experience and is backed by a design and manufacturing team using modern computer-aided design technology.
Drying Expertise
We can provide advanced dryers and drying systems to the ceramic industry. The Company's success is based on a combination of engineering excellence together with a comprehensive knowledge of ceramic materials behaviour and the integrated ceramic manufacturing process.
Kiln Technology
BRITECH FIRING SYSTEMS, formed some years ago, specialises in the procurement of kilns for all aspects of the ceramic industry.
Not only does B.F.S. have the resources to build quality kilns, but as a member of the Britech Group, a major advantage is that B.F.S. can quickly assess the customer's precise requirements and provide the perfect solution.
In some cases, the customer may have a preferred kiln supplier and of course, B.F.S. have in the past and will in the future work with any kiln company specified.
An integral and very important part of the Group, B.F.S., through re-investment in development, is fast becoming a leading name in kiln technology.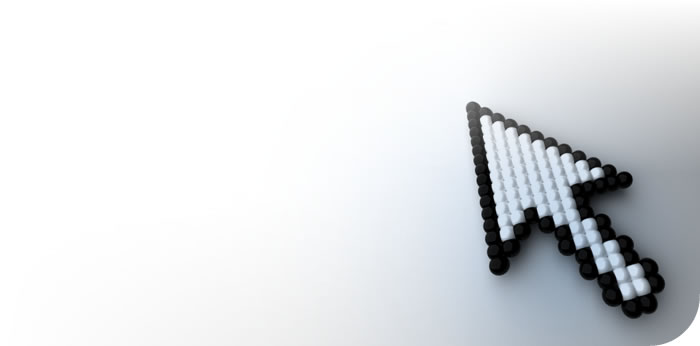 MOBILE +44 (0)7831 671678