Spare Parts and Refurbishment of Plant
We purchase all types of ceramic equipment both in the UK and internationally. 
Each order is then rebuilt, and all worn or unsuitable parts are replaced in our workshops by experienced ceramic engineers.
Once the rebuild process is complete, every mechanical, electrical and pneumatic part is thoroughly load tested to ensure the highest standard and reliabilitiy.
Our time served process results in us being able to provide quality machinery at very competitive prices.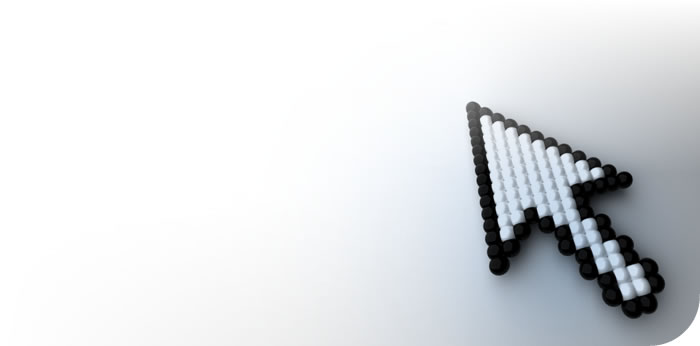 MOBILE +44 (0)7831 671678