Software Services, Consultancy, Provision of Specialists
Advice, Management
Britech Technical Services offers advice, management and technical services together with overall business planning for all the many aspects involved in the manufacture of ceramic products. We can offer to our clients suitably qualified and experienced production management, supervision and technical experts. In addition, as we are based in Stoke-on-Trent, we have instant access to a wealth of skilled labour, supervisors, managers, engineers and ceramic technicians together with the UK ceramic research institutions, Universities and raw material suppliers.
We have specialists to deal with the most difficult situations which occur from time to time that most companies do not have the management or technical resources to deal with themselves.
Advice
The word 'Production' either potential, planned or actual is synonymous with 'Problems'.
Whatever your production problems are, i.e., people, technical, quantity, or efficiency we are able to offer you an understanding, listening-ear and constructive advice.
Management and Technical Services
We can supply the right kind of managerial assistance and technical help to deal with the most persistent problems. Our assistance ranges from short-term technical problem-solving assignments to designing and project-managing major expansion and investment programmes.
Business Planning
Because of our overall wordwide knowledge of the ceramics industry and the latest technology advancements we offer to assist companies with their business planning. We can prepare with our clients, plans for 1 to 5 years giving details of quantity, quality efficiency objectives together with recommendations on capital investment in new technology.
Detailed Planning of Production
Process Developments
Technical Innovations
Raw Material Testing
Prototype Production
Pilot Plant Runs
Technical Problem Solving
Process Design and Layouts
Expansion Planning
Technical Know-how
Materials Handling
Value Analysis
Just-in-Time
Stock Control
Operating Data
Efficiency Analysis
Recruitment of Specialists
Project Management
Supply of Engineers
Technicians and Managers
Training Programmes for Key Workers and Management
Employment Policy
Wage Structures
Incentive Schemes
Quality Assurance
Product Testing
Statistical Analysis
Job Specification/Evaluation
Purchasing Policy
Plant Maintenance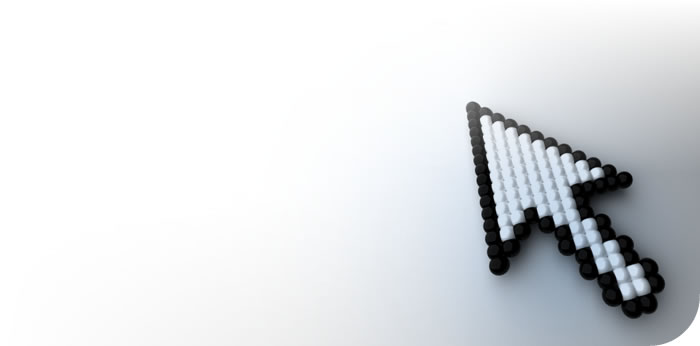 MOBILE +44 (0)7831 671678