BRITECH and its associated companies offer an initial 'one-stop' contract and have the potential to provide the many and various forms of assistance often required by clients considering plans for turnkey projects, business modernisation or expansion.
In association with Pebblevale Ltd, Britech now offer used and reconditioned ceramic machinery. Based in Stoke-on-Trent, the centre of the UK ceramic manufacturing industy, the directors and staff of Britech have wide-ranging experience of the manufacturing process within the ceramic industry and have successfully completed many projects both in the UK and internationally.
Our experience, covering managerial, technical engineering, training and project management all contribute to the provision of turnkey solutions and proposals to prospective clients.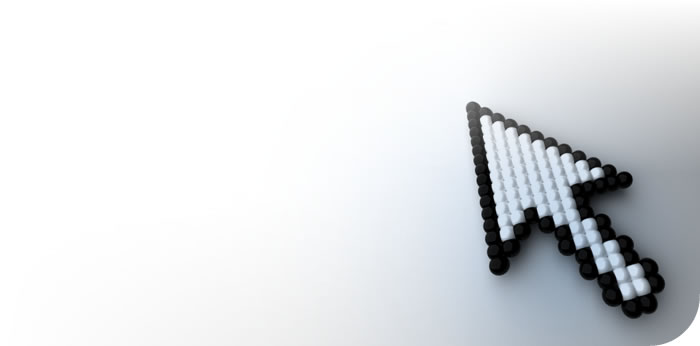 MOBILE +44 (0)7831 671678